Circular Food Systems for Rwanda is a three-year program (2021-2024) that aims to transform Rwanda's food system to make it more circular and sustainable.
A development fund will provide technical assistance to enable SMEs to adopt or scale-up circular business models. At the same time, the program aims to create an enabling policy environment to drive the transition.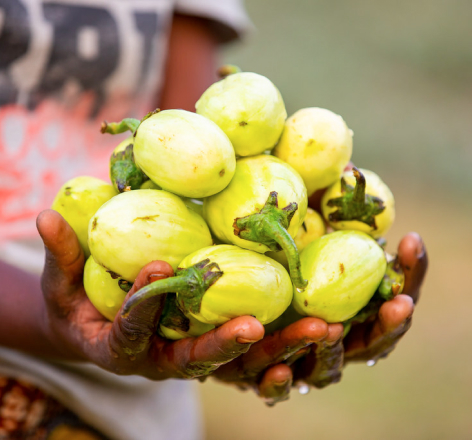 Get the latest information and announcements as they become available by joining our mailing list.
The Circular Food Systems for Rwanda program is made up of two interlinked workstreams: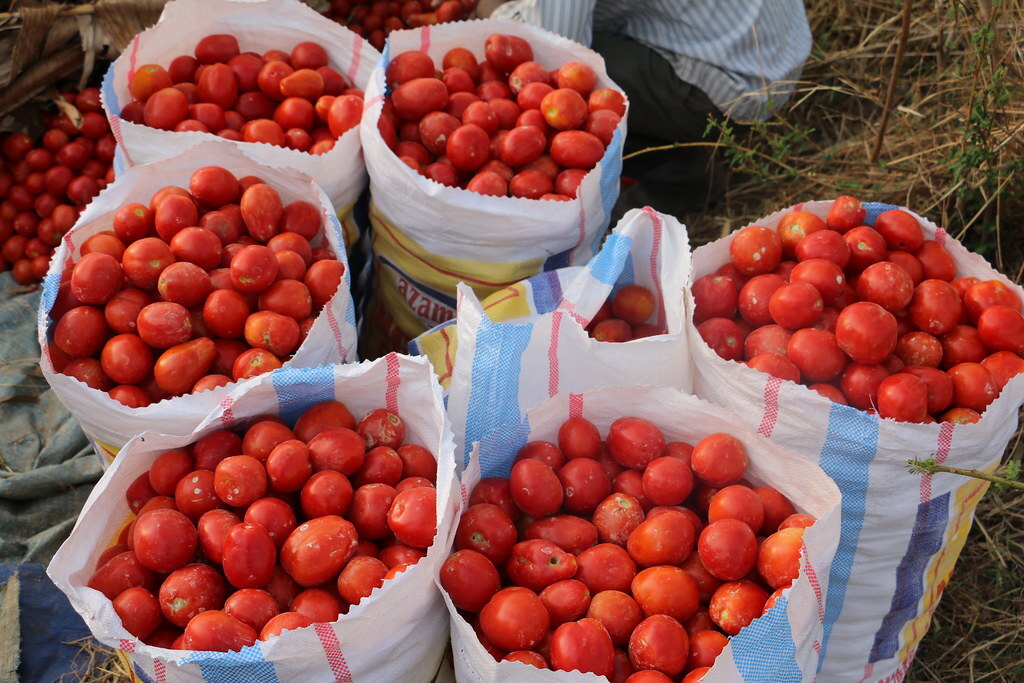 The SME Development Fund
The development fund will provide technical assistance to agri-food SMEs in Rwanda to improve their ability to utilize and scale circular business models.
Do you run an SME in the food sector in Rwanda? Find out more about how the Circular Food System for Rwanda initiative provides technical assistance.. 
Policy and Stakeholder Engagement
The program will focus on creating effective policy and increasing stakeholder engagement to create a stronger enabling environment for food systems transformation in Rwanda.
To do this, a multi-stakeholder platform has been established to enable and encourage exchanges and dialogue between public, private and civil society players relevant in the transition to a circular food system in Rwanda.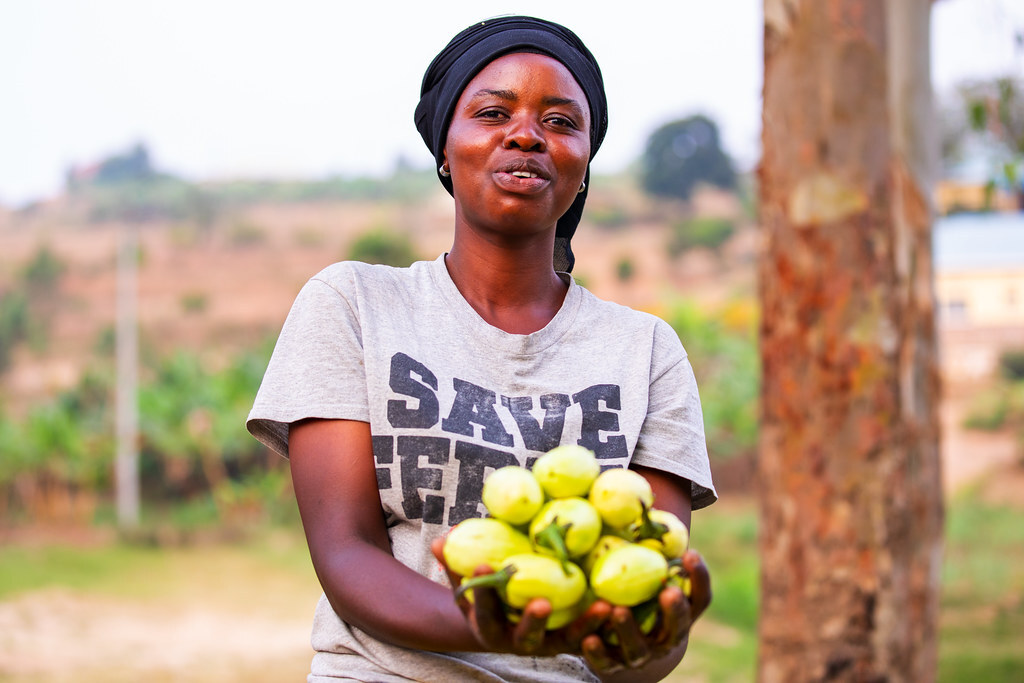 The Importance of SMEs to Rwanda's Food System
In Rwanda's highly fragmented and decentralized food economy, SMEs have the opportunity to capture meaningful market share in newly emerging circular food systems.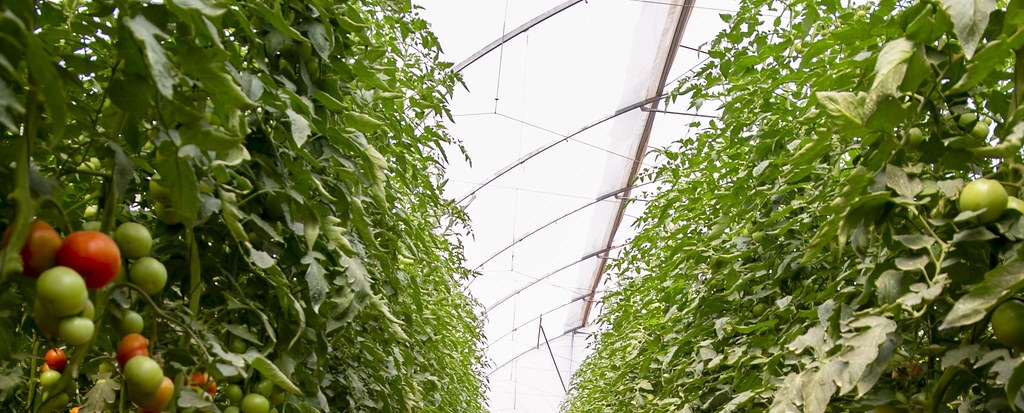 98% of businesses in Rwanda are small or medium enterprises (SMEs), providing 41% of all private sector jobs.*
SME-focused interventions, therefore, have the broadest potential to generate revenue, create new jobs, and drive innovation across diverse geographies and industries in Rwanda's agri-food sector. However, based on 2021 findings from Rwanda's Ministry of Environment and National Fund for the Environment (FONERWA), Rwandan entrepreneurs currently lack sufficient resources and capacity.
*(Rwandan Ministry of Trade & Industry, 2010)
The Circular Food Systems for Rwanda Development Fund will enable SMEs to design, adopt and scale circular business models.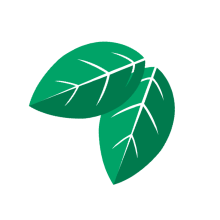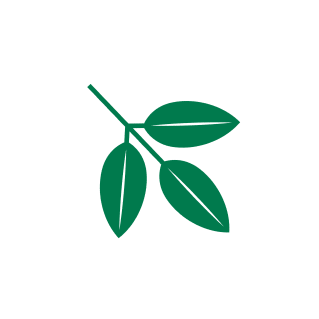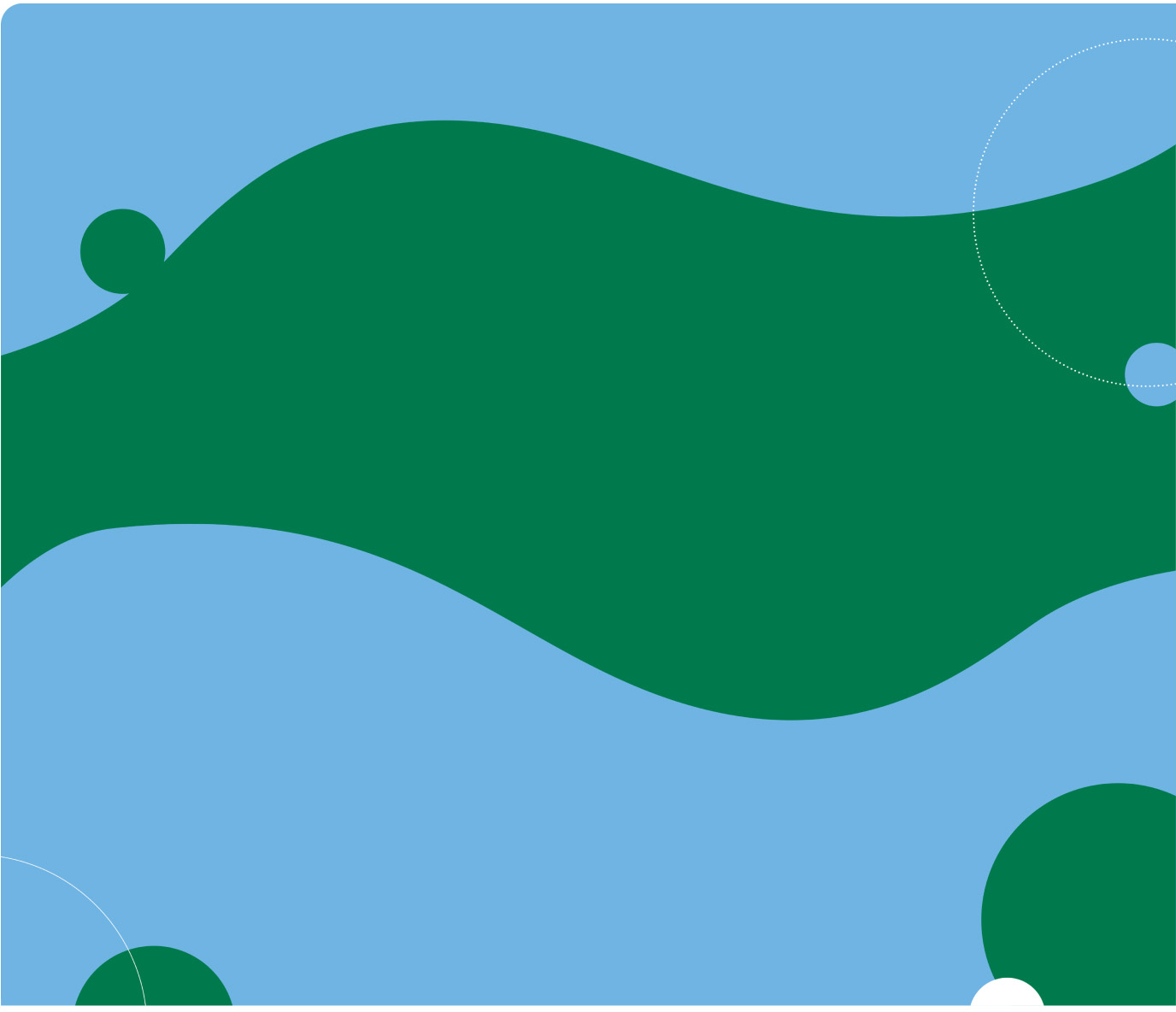 Why Rwanda?
Rwanda has already played an important role in leading the way towards a circular economy.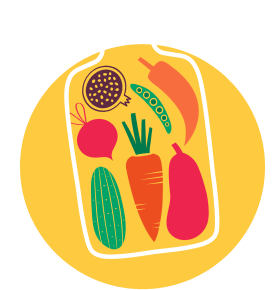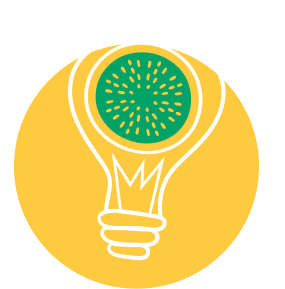 Rwanda has great potential to transform its food systems to a circular economy and improve its economic, social and environmental impacts.
The agriculture sector engages more than 70% of the population—including more than six million small scale producers—and accounts for 33% of Rwanda's GDP.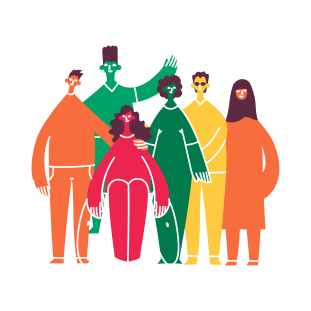 At the same time, UNEP's Food Waste Index 2021 report estimates that 164 kg of food is wasted per capita in Rwanda every year. Transitioning towards a circular economy has the potential to improve the economic, social and environmental impacts of the food system.