SMEs in Rwanda, Apply Now
The Circular Food Systems for Rwanda SME Fund provides an incredible opportunity to access the support, education, technical assistance and networking needed to create and implement successful and sustainable circular business models.
Application Deadline
June 30, 2023
Why Apply?
Accelerate Growth
Enhance Competitiveness
Mitigate Risk
Working towards a circular economy is not only good for our planet - it is also an essential strategy to build a successful business by minimizing waste and resources and incorporating innovation.
Who can apply?
The SME Fund is open to SMEs operating in the food sector in Rwanda that are driving progress towards a circular economy.
SMEs can be involved in any stage of the food system, including agricultural inputs, production, storage, processing, packaging or distribution of food. They may work in any agricultural value chain, but priority is being placed on horticulture, grains, aquaculture and livestock value chains, as well as circular innovations that can be applied across the food system.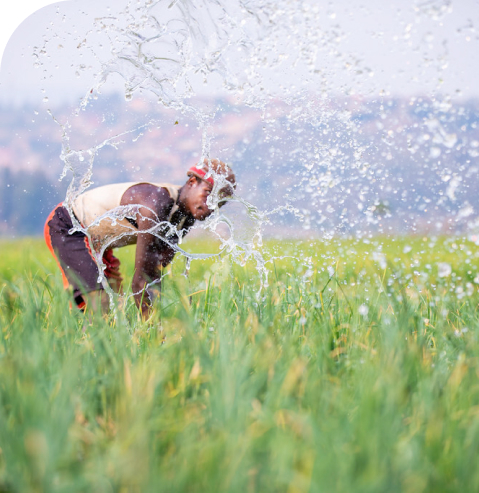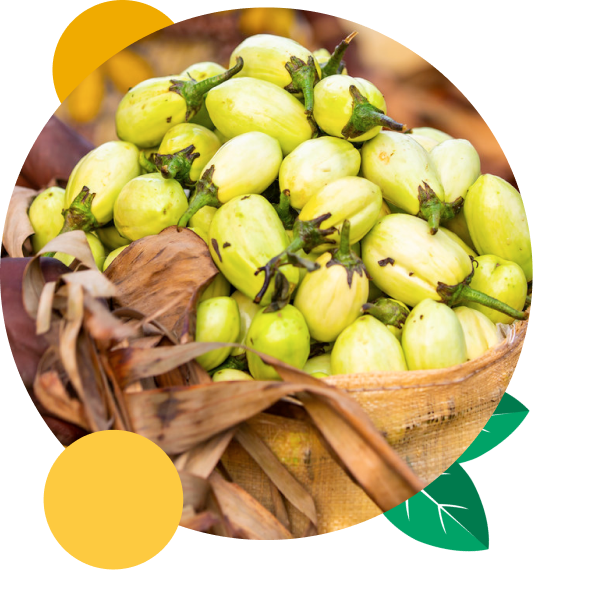 Core Eligibility:
Demonstrated agri-food focus
Demonstrated understanding of business fit in value chain
Proposing new or expanded circularity integration
2+ years of operation
Local registration in good standing with relevant authorities in Rwanda
Technology-enabled
Partner/investor relationship referrals
What kind of support is available?
The Fund will focus on delivering Technical Assistance that is currently unavailable or difficult to access in Rwanda to selected SMEs. The Fund will also be committed to exploring circular business opportunities that would not otherwise receive investment.
After filling in the application form, companies will be contacted for follow-up and assessment. Shortlisted SMEs will be matched with a Technical Assistance provider. As well as implementing Technical Assistance, the SME and the Technical Assistance provider will develop and present a proposal for future partners and/or funders.
In the long term, the Fund aims to build a thriving ecosystem of investment-ready circular agri-food SMEs. 
Examples of the type of Technical Assistance that could be available include, but are not limited to, the following:
Guidance on how to incorporate circularity through a specific need, demand, or market opportunity. For example: creating value chains from agricultural residues, reducing production costs or increasing yields

One to one coaching or mentoring on how to incorporate circularity within a business model and implement circular practices over a period of approximately three months

Training on circularity practices such as composting, vermiculture, agri-protein, organic fertilizers, agri-processing or product diversification.

Coaching on developing proposals on circular innovation or transition applications and links to potential funders

Unpacking and understanding the economics of circular food applications and their impacts and outcomes

How To Apply
Fill in the application form by June 30, 2023
Need more information before you apply?
Please contact us to receive a list of upcoming, live events that will take place in Rwanda, at which more information and guidance about the SME Fund will be shared directly with interested SMEs.
Interested in providing Technical Assistance?
If you think your business would be a suitable partner to provide Technical Assistance for the Circular Food Systems for Rwanda program, please contact us.