Policy is Essential to A Successful Circular Economy
Governments and institutions have an important role to play in driving progress towards a circular economy. Policies that incentivise circularity can drive investment and innovation, and create an enabling environment for circular businesses to thrive.
Policies work in tandem with development, investment strategies, and other high-level frameworks to build circular food systems that are successful and sustainable.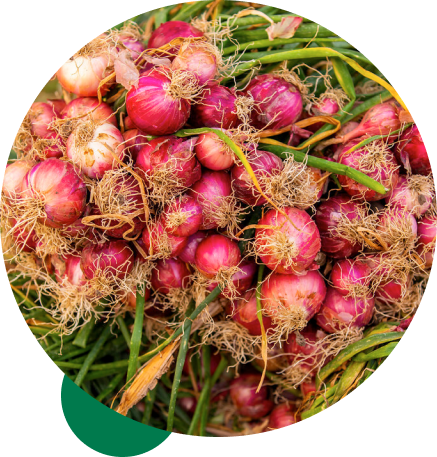 Rwanda has already played in an important role in leading the way towards a circular economy.
---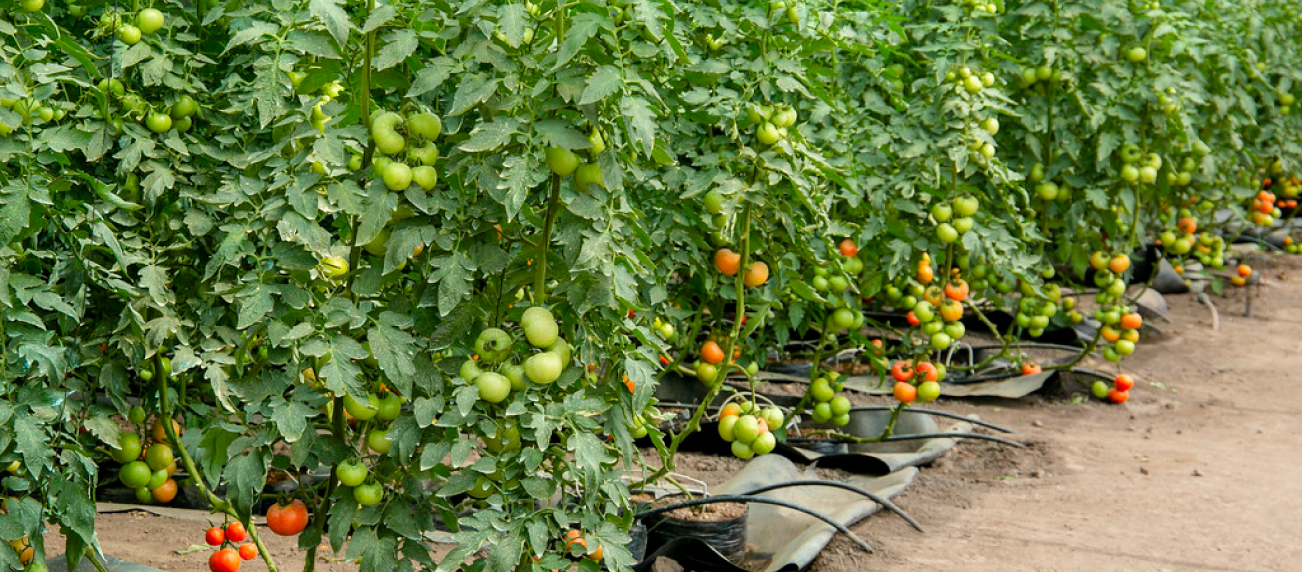 Existing Rwandan policies and strategies that contribute to a circular economy:
Rwanda National Action Plan for the Circular Economy
Vision 2050
National Strategy for Transformation (NST1)
National Agriculture Policy (2018)
National Environment and Climate Change Policy (2019)  
Rwanda Strategic Plan for Agricultural Transformation (PSTA4)
Revised Green Growth and Climate Resilience Strategy (2050-GGCRS)
National Food and Nutrition Policy (NFNP)
Circular Food Systems for Rwanda program will work with local partners to:
Encourage policy makers to develop an enabling policy framework for a circular economy for the Rwandan food system and its stakeholders
Harmonize and align existing policies and strategies that support circular food systems and their stakeholders
Driving Change
With a Stakeholder Platform
To help create an enabling environment for a circular economy, Circular Food Systems for Rwanda has created a multi-stakeholder platform to bring together representatives from the private and public sectors, civil society, research and academia, and development partners.
These diverse members are united by the common goal of facilitating Rwanda's transition to a circular economy. The platform serves the purpose of institutionalizing stronger collaboration and coordination between public, private, and civil society players relevant to advancing the circular economy for food at local and national levels.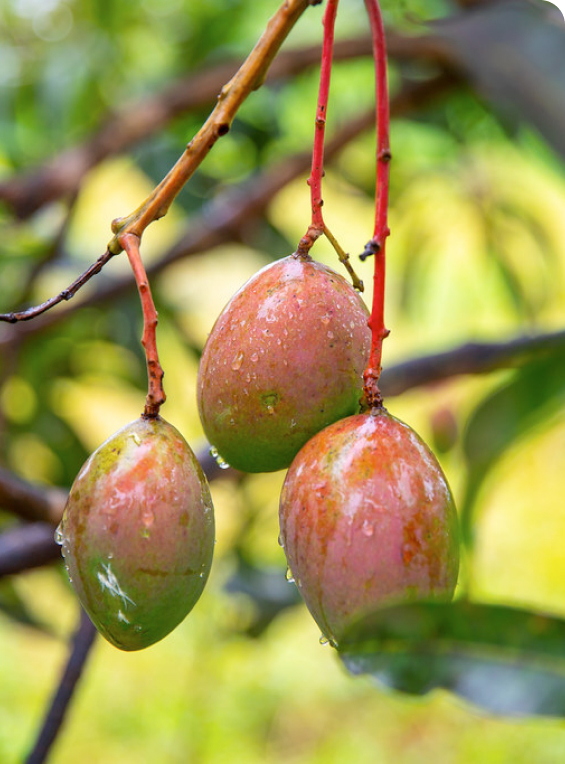 Key Objectives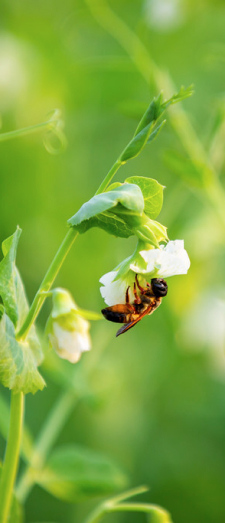 Enable policymakers, businesses, and other stakeholders to build their capacity and knowledge about circular economies
Convene policy dialogues and SME engagement workshops
Connect SMEs and other actors to engage and scale circular economy within the food sector through sharing knowledge, experience, and bottom-up policy concerns
Build on available information to advance future interventions in the circular economy for the food system
Formulate policy briefs, recommendations, and action plans to improve the enabling environment for a circular economy for food in Rwanda, especially for the private sector through a bottom up approach
Please get in touch for more information.